Can the increase in plant growth consume the 1-2ppm increase of CO2 in recent years?
This study says yes.
Study: Earth's vegetation is causing a global "pause" in CO2 growth
Anthony Watts / 1 week ago November 8, 2016
Article Link - excerpts below.
…
Study: Carbon-hungry plants impede growth rate of atmospheric CO2
New findings suggest the rate at which CO2 is accumulating in the atmosphere has plateaued in recent years because Earth's vegetation is grabbing more carbon from the air than in previous decades.
That's the conclusion of a new multi-institutional study led by a scientist from the Department of Energy's Lawrence Berkeley National Laboratory (Berkeley Lab). It's based on extensive ground and atmospheric observations of CO2, satellite measurements of vegetation, and computer modeling. The research is published online Nov. 8 in the journal Nature Communications.
To be clear, human activity continues to emit increasing amounts of carbon, and the atmospheric concentration of CO2, now at 400 parts per million (ppm), continues to rise. But the scientists found that between 2002 and 2014, the rate at which CO2 increased in the atmosphere held steady at about 1.9 ppm/year. In addition, the proportion of the CO2 emitted annually by human activity that remains in the atmosphere declined by about 20 percent. This slowdown can't keep pace with emissions, so the overall amount of human-caused CO2 in the atmosphere increased, just not as quickly. And for that, new research suggests, we can thank plants.
<![if !vml]>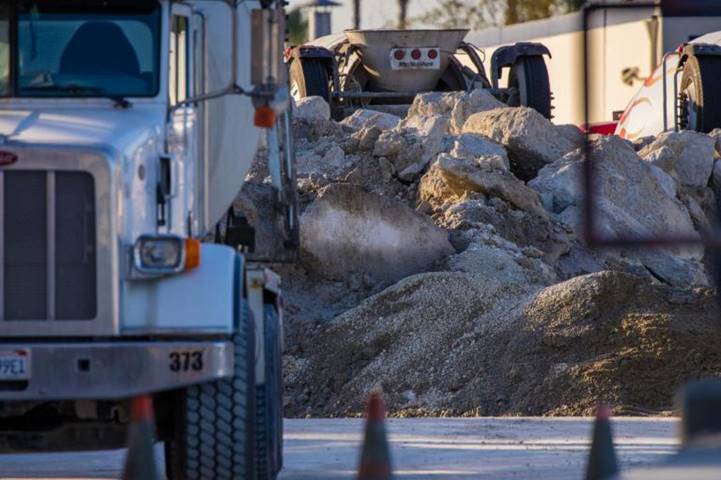 <![endif]>
"This highlights the need to identify and protect ecosystems where the carbon sink is growing rapidly," says Trevor Keenan, a research scientist in Berkeley Lab's Climate & Ecosystem Sciences Division and the corresponding author of the paper.
The scientists attribute the stalled CO2 growth rate to an uptick in land-based photosynthetic activity, fueled by rising CO2 levels from fossil fuel emissions. It's a snowball effect: as CO2 levels rise in the atmosphere, photosynthetic activity flourishes and plants take in more carbon, sparking more plant growth, more photosynthesis, and more carbon uptake.
They also identified another player. Plant respiration, a process in which plants use oxygen and produce CO2, did not increase as quickly as photosynthesis in recent years. This is because plant respiration is sensitive to temperature, and it was affected by the recent slowdown in global warming that was observed most significantly over vegetated land. So, between 2002 and 2014, plants took in more CO2 through photosynthesis, but did not "exhale" more CO2 into the atmosphere through respiration.
Section for a video or follow-on comment
We should revisit occasionally what the proper role of government is. As the constitution was a good sense of direction, we need a core set of principles to add in order to deal with the future.
So many want to engineer society, remove risk, assist certain groups, rather than let individuals thrive and raise communities. Why?
Is Democracy where we all "get it good and hard" or is it the best means to a free society?
Should we roll with the special interests, or make the government achieve its proper role, what is that role, and how to do this?
When do deficits and governments become too large?
Government is becoming more elitist while trying to sell corrections to problems it created, what makes this possible?
This could also be inserted into the field above, or erased
Currently as a society, we are having a most difficult time discussing political issues. What is driving this? And why a rebirth in political culture would be a good thing.
Are "markets" dead as some would conjecture? Or is free enterprise what got us here?
At the heart of economics there are several possible economic schools of thought, the essence of these schools of thought and how they relate to our lives.